Our Team
Here at Carrie Hall & Associates, we are committed to developing strong, long-term relationships with clients, their families, businesses and advisors, providing the best possible service and products to them. We are committed to our families, employees and community, and maintain balance between our practice and our family life. We provide opportunities for our employees to grow in their career, and we are active in the community and use our resources to help others. Click the arrows to the left to see our team and how to contact them.
Our Process
We understand the things that are important to you, and our relationship with you and the process for securing your family's future begins with that. We first meet with you to gain a clear understanding of your concerns and objectives. We then provide you with an analysis and projection of your personal and business financial situation. We explore possible strategies to achieve your goals, collaborate with your circle of advisors, and can then help you implement and follow up on your course of action. Click here to learn more about our process.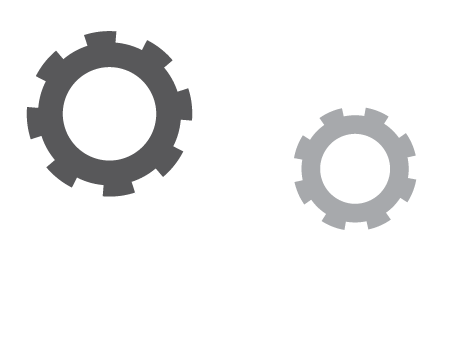 The Nautilus Group®
Carrie Hall is proud to be one of just 30 agents in the nation who is a Nautilus Plus member of The Nautilus Group®, a service of New York Life Insurance Company. This exclusive resource allows Carrie to work hand-in-hand with Nautilus specialists experienced in taxes, estate law, life insurance, accounting, and charitable giving. This relationship helps ensure you benefit from some of the most sound thinking when it comes to your estate.