News, Press & Events
At Carrie Hall and Associates, we pride ourselves on keeping you informed about the financial news that matters most. We invite you to browse through the below newsletters for the latest information.
Press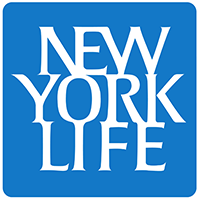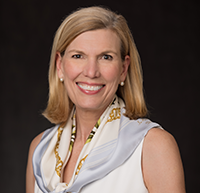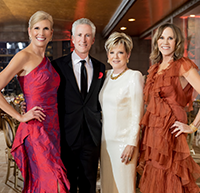 2022 Barrow Grand Ball Raises Record-Breaking $10.4M, Supports Diabetes Research
For 2022, the Grand Ball committee selected the innovative research of Zaman Mirzadeh, MD, PhD, a researcher and neurosurgeon at Barrow, as its project. Dr. Mirzadeh is investigating brain-based approaches to controlling blood sugar that have the potential to pave the way for new, groundbreaking therapies for those battling type 1 and type 2 diabetes.