Commitment to Our Community

Carrie is a member of the Barrow Neurological Institute Women's Board. Barrow Neurological Institute is the world's largest Neurological Disease treatment and research institution. Barrow strives to advance neuroscience through research including clinical trials, education of medical professionals, and creating innovative clinical techniques and technologies.
Carrie Hall is proud to support Loyola Academy. The institution provides a Catholic, Jesuit education to 6th, 7th and 8th grade boys who demonstrate academic promise but have had limited educational opportunities. Loyola Academy reaches Scholars who wouldn't otherwise attend Brophy to teach them to be well rounded, prepared for high school and college bound.
In order to fulfill their mission, Loyola Academy provides a rigorous, structured, nurturing environment where every single scholar can reach his full potential. They observe an extended school day (7:30-5:30) and an extended school year (August-June). A large portion of each day is spent on academics – and Loyola Academy aims to provide a rigorous academic experience in preparation for both Brophy and college.
Loyola believes in the development of the whole person, and balance academics with support and opportunities to explore other interests and talents.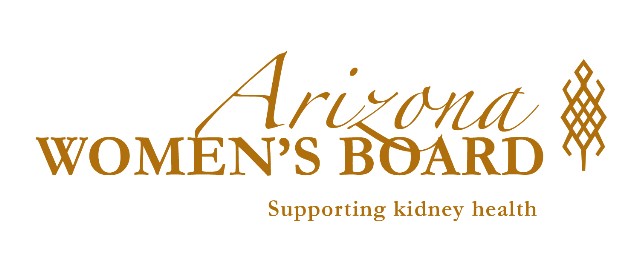 Carrie is a member of The Arizona Women's Board supporting the Arizona Kidney Foundation. The foundation gives grants to organizations that provide kidney diseased patients with services. These services include transportation to and from dialysis, medications, transplants, food for the patient and their family, and kidney research.

Carrie is a member of the Professional Advisory Board, which is the governing body for the Professional Advisors Network of the Arizona Community Foundation.
Carrie is proud to serve on the Board of Trustees for Xavier College Preparatory, a Roman Catholic High School for more than 1,100 young women. The students come from diverse cultural, socioeconomic, and ethnic backgrounds from more than 150 different middle schools from across the Phoenix metropolitan area. The school strives to prepare young women with the knowledge, skills, and integrity to meet the challenges of a changing global society in a positive and productive manner.

Carrie is a member of the Brophy Foundation Board. The board raises money to help pay tuition for students who can't afford to pay for a private school education. So far $16 million dollars have been awarded to students that have financial needs.

Carrie is an Emeritus Board member of the Arizona Children's Board of Directors. Arizona's Children Association is one of the largest non-profit agencies in the state to offer adoption, foster care, behavioral health, prevention programs, other child welfare services and preserving families. This organization has helped over 42,000 children and their families across all 15 counties in Arizona.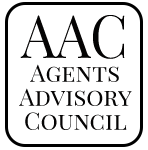 Carrie is a Past-President of the Agents Advisory Council of New York Life. The AAC is a group of 24 New York Life agents that have a certain level of success called Council level. AAC members are elected by thousands of fellow New York Life Council-level agents. The AAC meets two times a year to discuss with the company's management any issues that they are presented with.
Carrie is a member of the Competitive Grants Committee of the New York Life Foundation. A foundation made up of New York Life agents who donate money to local and national charities, as well as, volunteer for projects to help their local community. In the past 35 years, they have given away nearly $170 million dollars.

Chad Tucker is a member of the planned giving advisory group for the Phoenix Children's Hospital. The Children's Hospital Foundation raises money for cancer research, satellite centers around the state, and community outreach program